You can add your own10 Year Reunion photos by emailing them to me...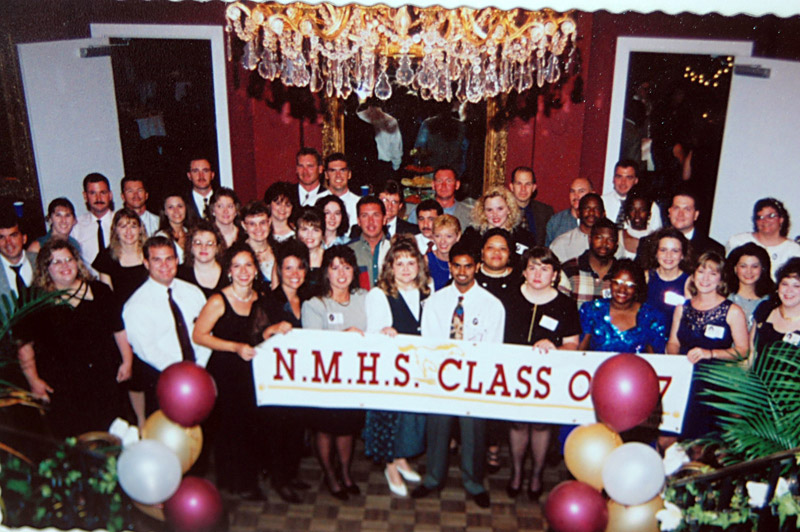 Group Photo...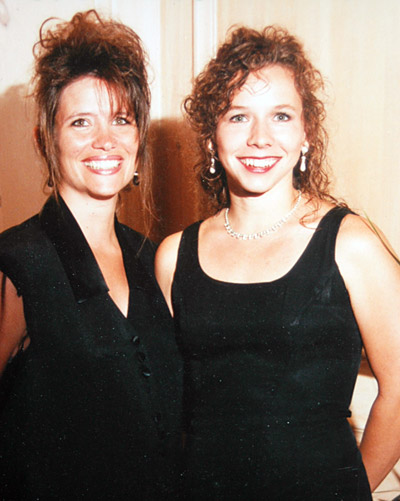 Becky and Kim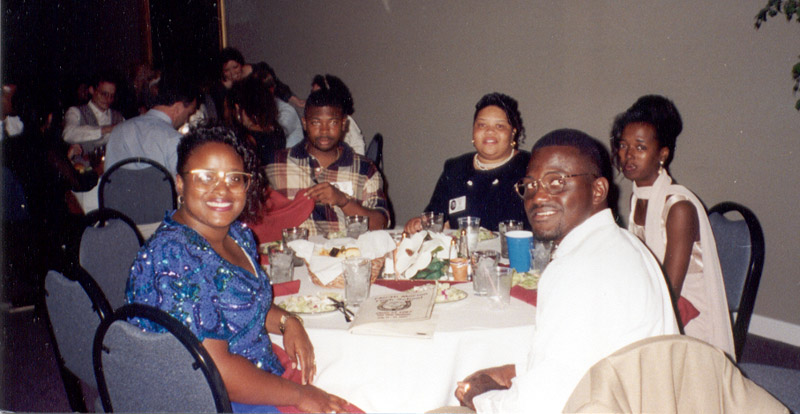 Left to Right - Saundra Lewis Bradshaw, Shantel Atkins, Maria Chandler, Kevin Bradshaw, Anissa Scott Damon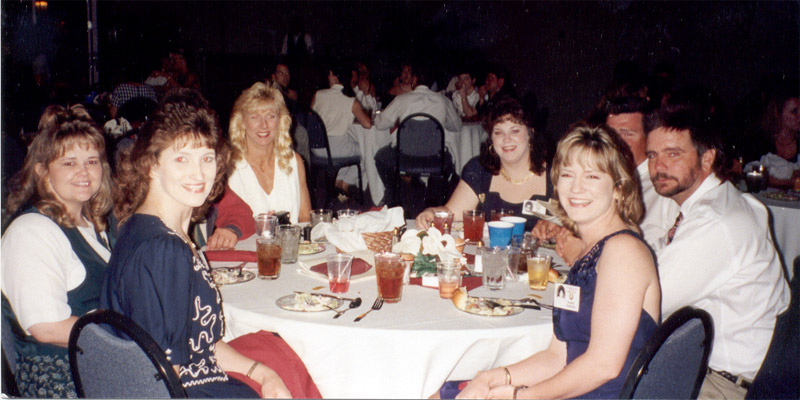 Left to Right - Pam Williamson, Sonja Mullins, Buddy Mooreman (hidden), Mrs. Buddy Mooreman, Beth Butler Vanucci, Kelly Vanucci, Sammy Bryant, Kathy Johnson Bryant.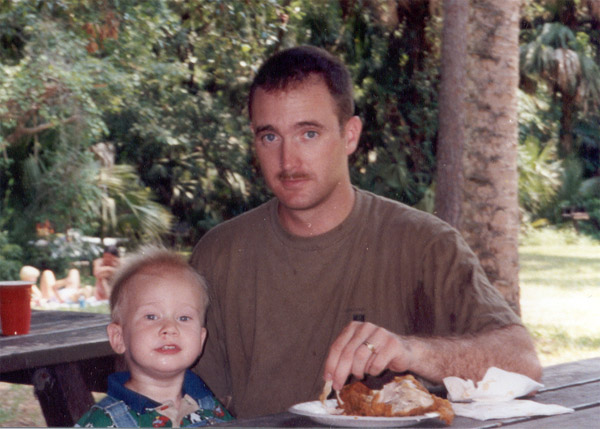 Mike Barrow and son.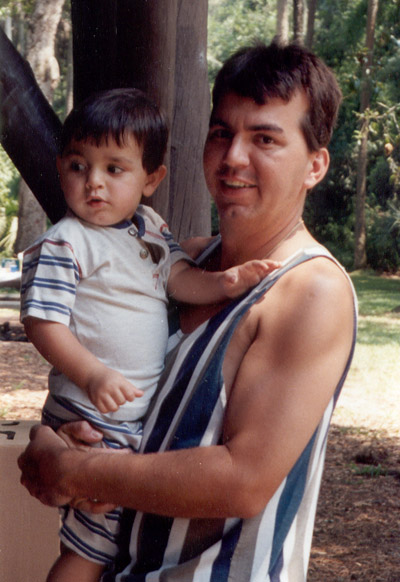 Jeff Long and son.